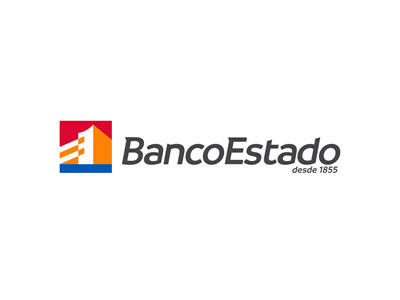 Identity area
Authorized form of name
Banco del Estado de Chile
Standardized form(s) of name according to other rules
Other form(s) of name
Banco Estado (Chile)
BancoEstado
BECH
Identifiers for corporate bodies
Description area
History
El 24 de julio de 1953, el Presidente Carlos Ibáñez del Campo, fusionó la Caja de Crédito Hipotecario, la Caja Nacional de Ahorros, la Caja de Crédito Agrario y el Instituto de Crédito Industrial dando origen al Banco del Estado de Chile, hoy BancoEstado. El 1 de septiembre de 1953 comenzó sus operaciones como una empresa autónoma del Estado, con personalidad jurídica y patrimonio propio.
Functions, occupations and activities
Entidad financiera estatal de Chile.
Mandates/sources of authority
Internal structures/genealogy
General context
En el contexto del Plan Chillán, el 28 de junio del año 1957 se firmó un convenio entre el Banco del Estado de Chile y el Instituto de Asuntos Interamericanos para llevar a la práctica un programa de "crédito agrícola supervisado"
Access points area
Occupations
Control area
Authority record identifier
CL UDEC ALDCO /RAC 000065
Rules and/or conventions used
Dates of creation, revision and deletion
Revisado el 20 de mayo de 2022.