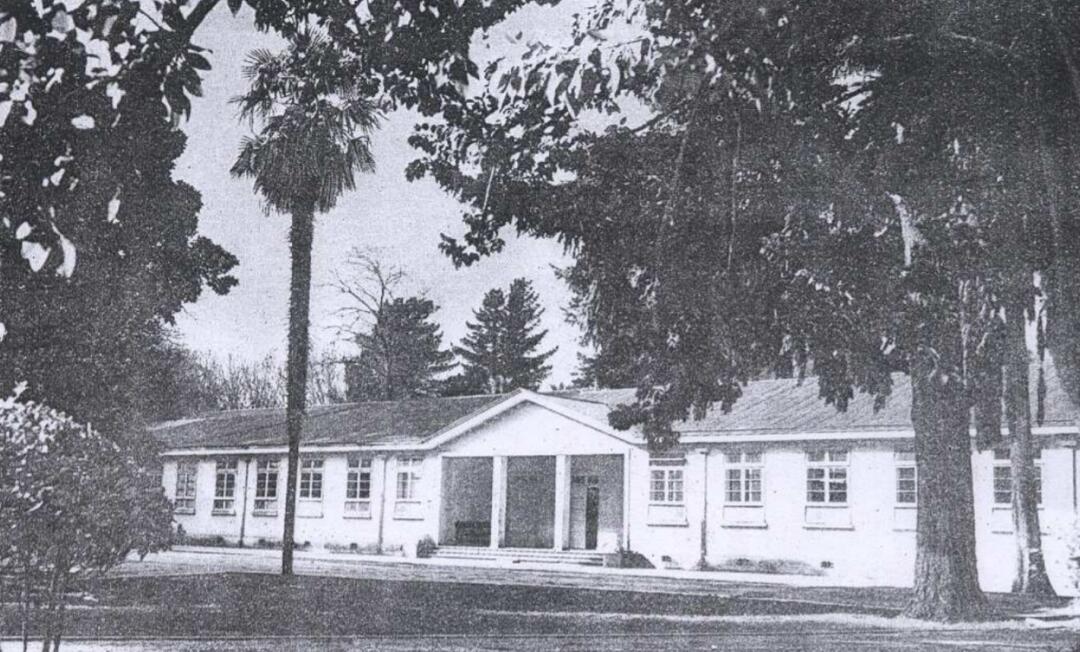 Identity area
Authorized form of name
Centro Nacional de Capacitación Agrícola (Chile)
Standardized form(s) of name according to other rules
Other form(s) of name
Escuela Práctica de Chillán
Escuela de Agronomía y Ganadería
Escuela de Agronomía
Facultad de Agronomía y Ganadería
Centro de Capacitación Agrícola
Identifiers for corporate bodies
Description area
History
El 25 de febrero la Escuela Práctica de Chillán fue trasformada a Centro Nacional de Capacitación Agrícola por decreto del Ministerio de Agricultura de Chile y el 20 de junio de 1955 inicio las actividades con un curso de producción, plantación y manejos de bosques artificiales dictando las clase expertos forestales del Plan Chillán y del punto cuarto a este curso asistieron 30 Ingenieros agrónomos.
Legal status
Decreto dictado el 25 de febrero de 1955.
Functions, occupations and activities
Proporcionar a todos los profesionales de la industria del país la posibilidad de perfeccionarte en las técnicas de agronomía y veterinaria.
Mandates/sources of authority
Decreto N° 165 del Ministerio de Agricultura de Chile.
Internal structures/genealogy
La Dirección Nacional de Agricultura con el objetivo de otorgar la categoría y eficacia al Centro, firmo un convenio con la Universidad de Concepción para la creación de la Facultad de Agronomía y Ganadería.
Control area
Authority record identifier
CL UDEC ALDCO /RAC 000054
Rules and/or conventions used
Dates of creation, revision and deletion
Creado el 08 de octubre de 2021
Sources
Catálogo Colectivo de Autoridades Bibliográficas (CCAB)
Maintenance notes
Descripción preparada por Jackelin Gómez