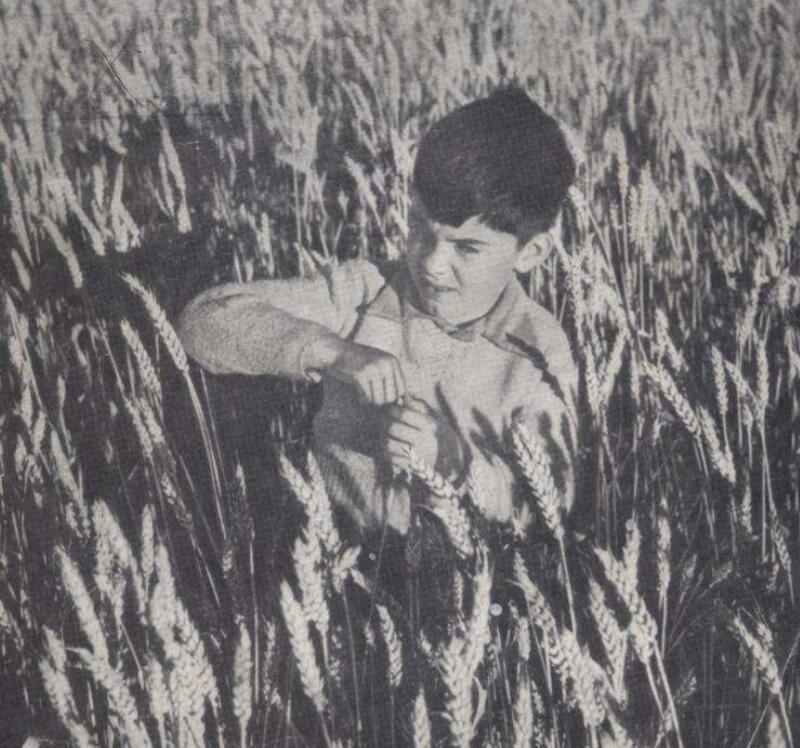 Identity area
Authorized form of name
Plan de Desarrollo Agrícola e Higiene Rural de Maule, Ñuble y Concepción (Chile)
Standardized form(s) of name according to other rules
Other form(s) of name
Plan Chillán
Plan Chillán, Chile
Plan Chillán (Chile)
PLAN CHILLAN
Identifiers for corporate bodies
Description area
History
El Plan Chillán fue un programa del Gobierno de Chile que tenía como propósito aumentar la producción de alimentos, junto a la convicción que para el desarrollo de las regiones rurales era preciso unir programas de salubridad pública e higiene rural, a los de fomento agrícola y económico.
Así, durante el gobierno del Presidente Carlos Ibáñez del Campo, se inicio el programa y se denominó Plan de Desarrollo Agrícola e Higiene Rural de Maule, Ñuble y Concepción (Chile), mejor conocido como Plan Chillán, el que contó con la colaboración del Programa de Cooperación Técnica de los Estados Unidos.
En ese mismo período, la Organización de las Naciones Unidas para la Agricultura y la Alimentación (FAO) y el Banco Internacional de Reconstrucción y Fomento, terminaban un extenso estudio sobre la agricultura chilena. Este estudio sirvió de base para la formulación del Plan de Desarrollo Agrícola y de Transportes. Fue así como el "Plan Chillán" se convirtió en la primera realización práctica del plan nacional, modelo y campo de experimentación para el desarrollo de otras regiones del país.
Places
Este programa de desarrollo contemplo las regiones de Maule, Ñuble y Concepción.
Functions, occupations and activities
Mandates/sources of authority
Internal structures/genealogy
Control area
Authority record identifier
CL UDEC ALDCO /RAC 000052
Rules and/or conventions used
Dates of creation, revision and deletion
Creado el 08 de octubre de 2021.
Maintenance notes
Descripción preparada por Jackelin Gómez